Providing Air Duct Cleaning in
Belleville – Kingston – Cobourg
Contact Us
Contact Us by clicking below
Special Offers
Find our Specials by clicking below
Request a Quote
Request a Quote by clicking below
Ontario Duct Cleaning was established in 1979 and has grown to be one of the largest duct cleaning companies in Ontario. As we grew, so did our reputation for being professional, reliable and ethical.
Larry Bird has been the owner of the Cobourg, Belleville and Kingston division of Ontario Duct Cleaning since 1992. Larry has extensive experience of residential, commercial, and industrial duct cleaning and is committed to providing outstanding customer service to his clients.
At Ontario Duct Cleaning, service and quality are of the utmost importance. We provide fully trained, certified Service Technicians to clean the duct work in your home or business. Ontario Duct Cleaning provides our employees with continual training, in order to maintain the highest safety and quality standards.
Thank you for visiting us at ontarioductcleaning.ca. Send us an email or give us a call; we would like to answer your questions so that you can make an informed decision regarding Indoor Air Quality in your home or business.
We provide residential, commercial and industrial duct cleaning services and more to the following areas: Belleville, Kingston, Cobourg and surrounding areas.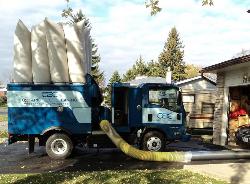 Complete this form to receive a Quote. It's fast, easy, and completely confidential.
Special Offer
To show our appreciation to our customers, please use our Web Coupon below. Please click on the print icon below or click File then Print on your Web browser toolbar and save!!! *Not valid with any other offer. *Valid for 1st time customers only in Belleville/Kingston/Cobourg Areas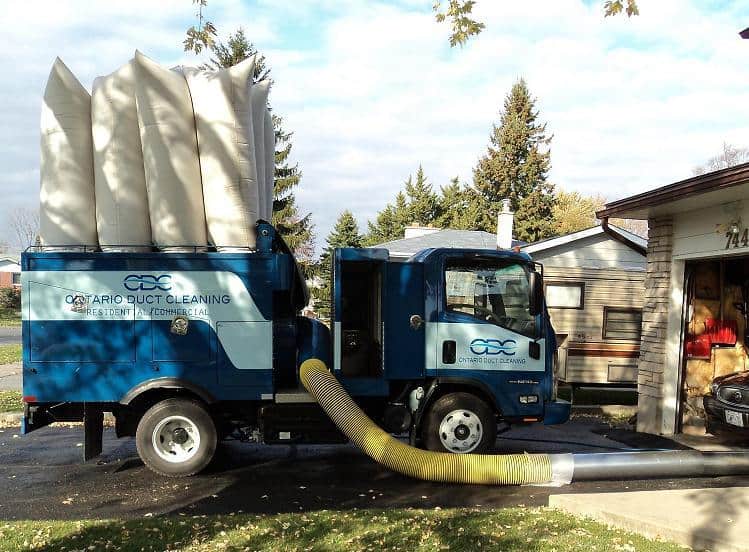 Bonus Duct Cleaning Offer
50% off
Disinfectant and Dryer Vent Cleaning with Duct Cleaning
Present coupon or mention offer when booking your duct cleaning appointment
Call Today
613-967-6605, 613-547-1534 or
905-372-3731
Offer Expires: July 31, 2019
* Not valid with any other offer. Coupon must be presented to rep upon arrival. Valid in Bellville/Kingston/Cobourg Areas only