Providing Air Duct Cleaning in
Niagara Falls – St. Catharines – Welland
Contact Us
Contact Us by clicking below
Request a Quote
Request a Quote by clicking below
Special Offers
Find our Specials by clicking below
Ontario Duct Cleaning was established in 1979 and has since then grown to be one of the largest air duct cleaning companies in Ontario. As we grew, so did our reputation for being professional, reliable and ethical.
Larry Annan who owns the Ontario Duct Cleaning Niagara, started with Ontario Duct Cleaning Mississauga/Oakville in 1990 as a Technician. He was impressed with the equipment, strong work ethic and professionalism of the company he moved into the Niagara region to work his own territory. As Larry suffers from asthma, he appreciates clean ducts, so has a strong commitment to ensuring ducts are cleaned well for his customers.
Ontario Duct Cleaning Niagara has addressed many concerns with indoor air quality. After assessing our customer's needs, we provide the solutions. We have been servicing the Niagara Region since 1996. Ducts are cleaned for residents, commercial buildings, on ships and for environmental needs. Commercial and residential dryer systems are cleaned to prevent fires.
Larry handles all commercial quotations and supervises all commercial work. On any given day, you could find Larry answering your questions, cleaning your ducts, or doing a job quote. Please give us a call or click on Request A Quote from us for a no obligation quote today.
We provide residential, commercial and industrial duct cleaning services and more to the following areas: Grimsby, Beamsville, Smithville, Jordan, St.Catharines, Niagara-On-The-Lake, Niagara Falls, Welland, Wainfleet, Port Colborne, Ridgeway, Fort Erie and surrounding areas.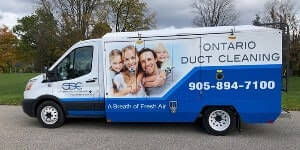 Call the number listed on this page to book your Duct Cleaning Appointment today!
Complete this form to receive a Quote. It's fast, easy, and completely confidential.
Special Offer
To show our appreciation to our customers, please use our Web Coupon below. Please click on the print icon below or click File then Print on your Web browser toolbar and save!!!
*Not valid with any other offer Valid for 1st time customers only in Niagara Region Area
To print this offer, click Print at the top of this page.
* Standard outside ground level dryer exhaust outlet. Not valid with any other offer. Coupon must be presented to rep upon arrival. Valid in Niagara Region for First Time customers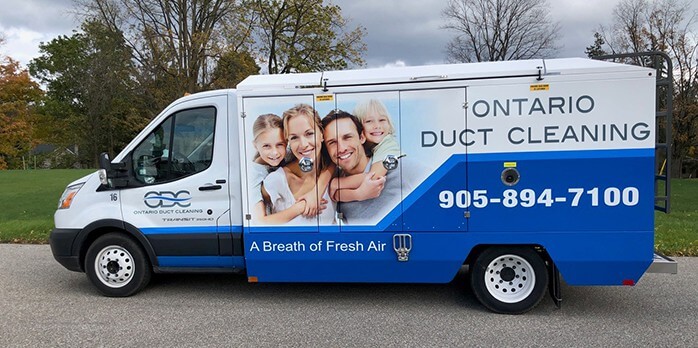 Bonus Duct Cleaning Offer
$40.00 off
or
Free Dryer Vent Cleaning* and Disinfecting ($100 value)
Call Today
905-894-7100 or 1-800-350-5515
Offer Expires: March 31, 2019
*Not valid with any other offer. Coupon must be presented upon arrival.